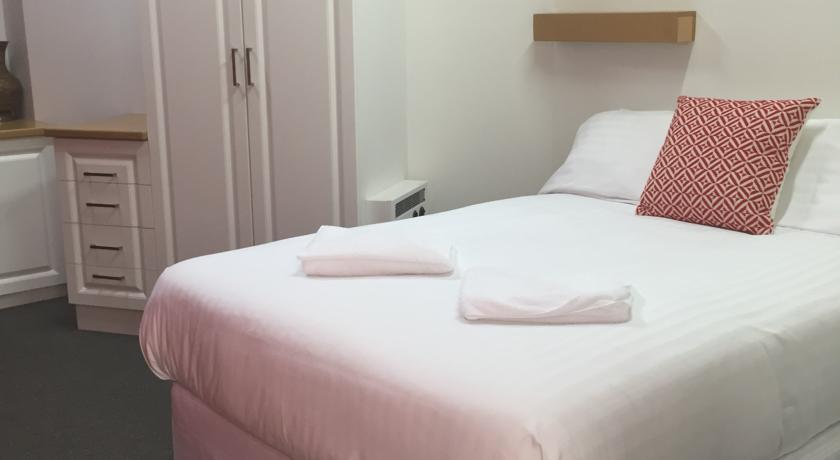 Salamanca Dockside Apartments
Salamanca Wharf Hotel
Grande Vue Private Hotel
Blue Hills Motel
The Quarry Boutique Apartments
Cowgill House – A Red Awnings Property
Lenna Of Hobart
Hampden at Battery Point
St Ives Motel Apartments
Jenatt at Salamanca Apartments
Somerset on Salamanca Hobart
Salamanca Terraces
Salamanca Inn
Montacute Boutique Bunkhouse
Hampden at Battery Point

Hampden at Battery Point features self-contained apartments with a full kitchen and laundry facilities. It is a 3-minute walk from Hobart's historic Battery Point, an 8-minute walk from Hobart's waterfront and a 13-minute walk from Hobart CBD (Central Business District). Free parking is provided.

Somerset on Salamanca Hobart

Somerset on Salamanca Hobart has spacious apartments with a balcony, just 100 m from the edge of Sullivans Cove. It features a DVD library and a massage service. All of the serviced apartments have cable TV, a DVD player and free broadband internet. Each apartment includes a kitchen with a microwave, refrigerator and tea/coffee-making facilities.

Salamanca Terraces

Salamanca Terraces has serviced self-contained accommodations with a 24-hour front desk, free digital satellite TV and free off-street parking. The 1-bedroom, 2-bedroom and penthouse apartments at Salamanca Terraces Hobart include full kitchen and laundry facilities. The studios include a hotel-style room with the convenience of a kitchenette.

Salamanca Inn

Situated a short walk from the attractions of Salamanca Place, Salamanca Inn offers self-catering accommodation, an indoor rooftop pool and spa pool.Modern and decorated in soft colors, Salamanca Inn offers rooms and suites of different sizes. Each one is equipped with a lounge area and a fully equipped kitchen. Guests can enjoy local and international cuisine made from fresh Tasmanian produce at the Inn's restaurant. The lounge bar serves variety of ales as well as cocktails.

Montacute Boutique Bunkhouse

Montacute Boutique Bunkhouse offers access to a shared kitchen, dining room, lounge, balcony and a garden with barbecue facilities. Bicycle hire is available. The heated rooms include high quality bedding, with all towels and linen provided. Access to a coin-operated laundry and Free WiFi are available. There is a cat and a dog on-site.